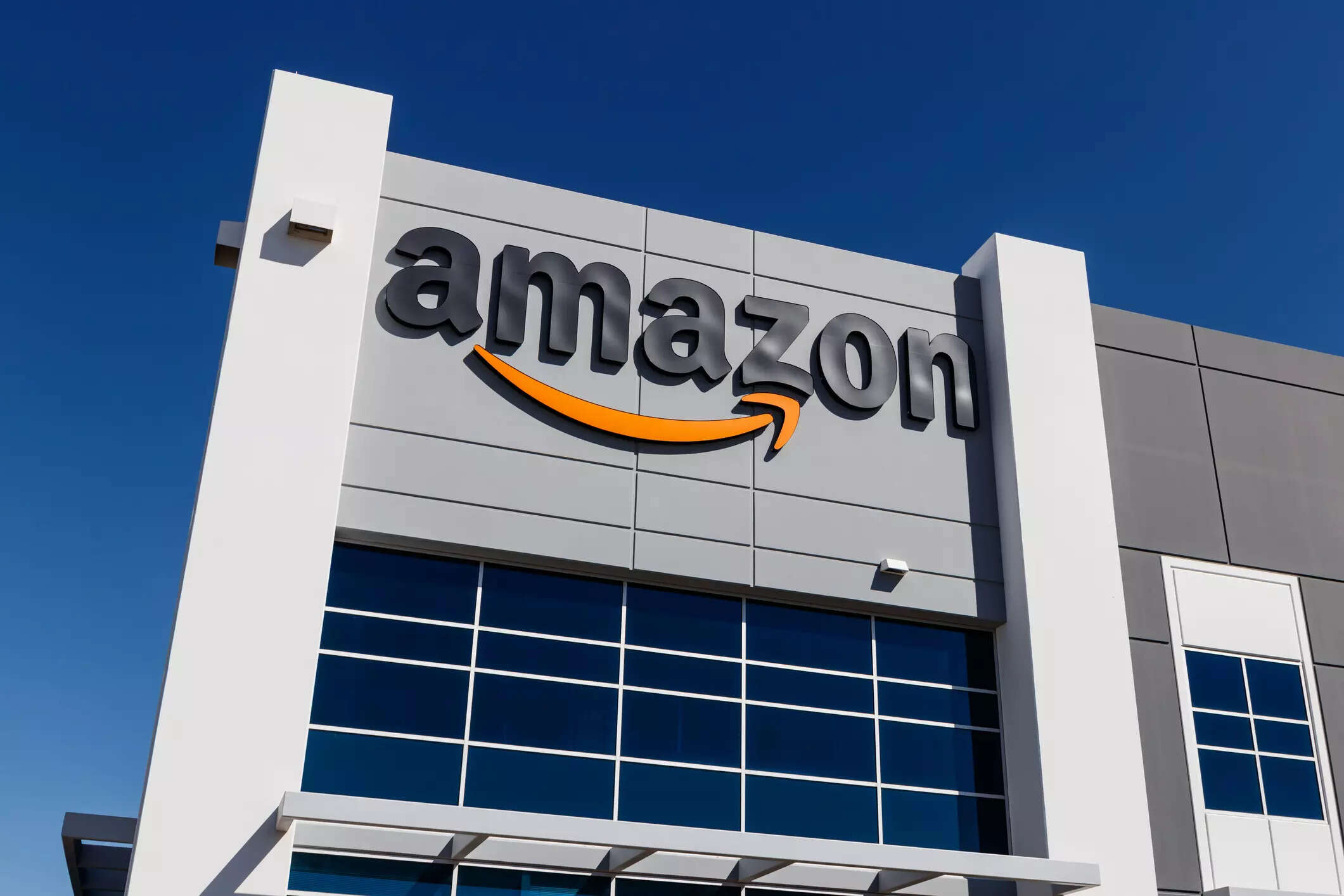 Cost cutting drive continues as Amazon. According to a report in CNBC, Amazon plans to shut eight of its Go convenience stores in the US. The cities where the tech giant will close its Go stores include two stores in New York City, two in Seattle, and four stores in San Francisco. The Amazon Go stores in these cities will close on April 1. Amazon opened its first Go store to the public at the company's headquarters in Seattle in 2018.
Amazon on closing Go stores
In a statement Amazon spokesperson Jessica Martin reportedly said, "Like any physical retailer, we periodically assess our portfolio of stores and make optimisation decisions along the way."
"In this case, we've decided to close a small number of Amazon Go stores in Seattle, New York City, and San Francisco. We remain committed to the Amazon Go format, operate more than 20 Amazon Go stores across the US, and will continue to learn which locations and features resonate most with customers as we keep evolving our Amazon Go stores," she added. The company further added that it will work to help affected employees secure other roles at the company.
The report further added that Amazon CEO Andy Jassy is also planning to temporarily pause expansion of the Fresh grocery chain until it can find a format that resonates with customers and "where we like the economics".
Pausing work at its second headquarters in the US
Reports also suggest that Amazon is pausing construction of its second headquarters in Virginia. This comes after the biggest-ever round of layoffs in the company's history and its shifting plans around remote work. Amazon is delaying the beginning of construction of PenPlace, the second phase of its headquarters development in northern Virginia, Amazon's real estate chief John Schoettler said in a statement. He said that the company has already hired more than 8,000 employees and will welcome them to the Met Park campus, the first phase of development, when it opens this June.
"We're always evaluating space plans to make sure they fit our business needs and to create a great experience for employees, and since Met Park will have space to accommodate more than 14,000 employees, we've decided to shift the groundbreaking of PenPlace (the second phase of HQ2) out a bit," Schoettler said.
In February 2021, Amazon said that it would build 350-foot Helix tower to anchor the second phase of its redevelopment plans in Arlington. The new office towers were expected to welcome more than 25,000 workers when complete. As per news agency Associated Press, Amazon spokesperson Zach Goldsztejn said those plans haven't changed and the construction pause is not a result – or indicative of – the company's latest job cuts, which affected 18,000 corporate employees.