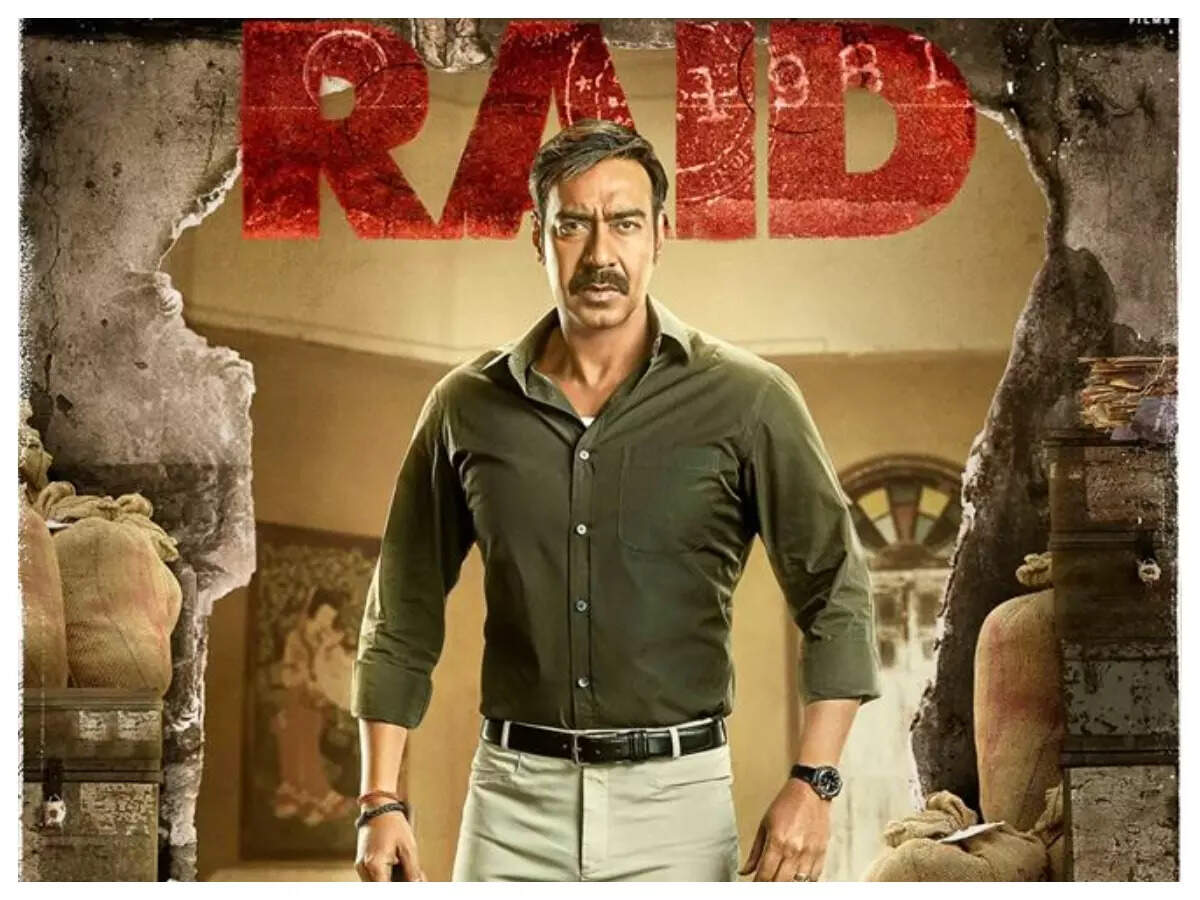 Ajay Devgn, fresh from success of 'Drishyam 2', is setting up the stage of 'Raid 2'. Raid when released in March 2018 did very well at the box-office and successful films having second parts has become quite an in-thing. So why not?
Kumar Mangat who produced the first part with his son Abhishek Pathak- whose stupendous 'Drishyam 2' is a splendid film- will produce this as well. Rajkumar Gupta will also come on board again, donning the director's hat.
'Raid' starred Ajay, Ileana D'cruz and Saurab Shukla in main roles. The film focused on an IRS officer Amay Patnaik (Devgn), who has just been transferred[ to Lucknow as (Deputy Commissioner of Income Tax), where he lives happily with his wife Malini (Ileana). One day, he receives an anonymous tip about black money hoarded by (Member of Parliament) Rameshwar Singh (Saurabh), the don of Sitagarh, who had evaded income tax for a long time. Devgn launches an intensive raid.
'Raid', made at a budget of about Rs 40 crore, garnered over Rs 150 crore worldwide.
Remember you read this breaking news on ETimes FIRST.