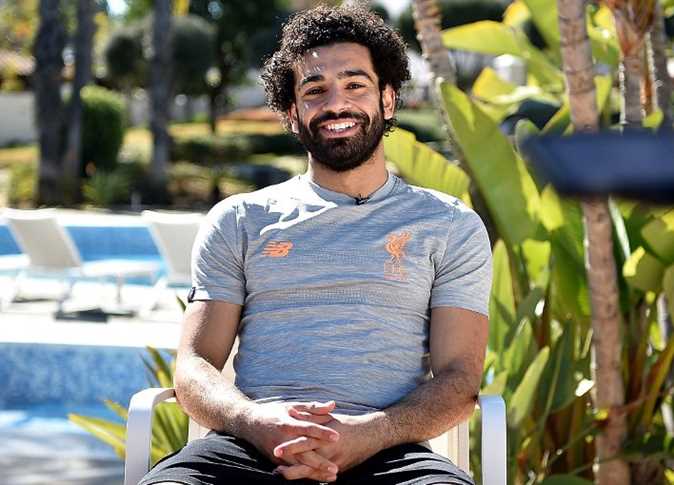 Liverpool and Egyptian football superstar Mohamed Salah is enjoying his summer vacation in Egypt, which he started a few days ago following the end of the football season in England.
Salah used that time to enjoy his vacation with family on Egypt's beaches, which he eagerly shared with fans on his personal Instagram account.
On Monday, Salah posted an Instagram story featuring the pyramids, without clarifying whether this was while he was going to visit the pyramids, or if it was a snapshot while just passing by them.
It came two days after he posted a picture of him on one of the beaches of al-Alamein.
Salah's images of his vacation at Egypt's beaches have become trending across social media, a sign that the football star has become one of Egyptian tourism's biggest ambassadors. His posts about his vacation also serve to promote tourism to his European fans.
Fully aware of his role in support Egypt's tourism, Salah eagerly shares photos of his trips to Egypt.