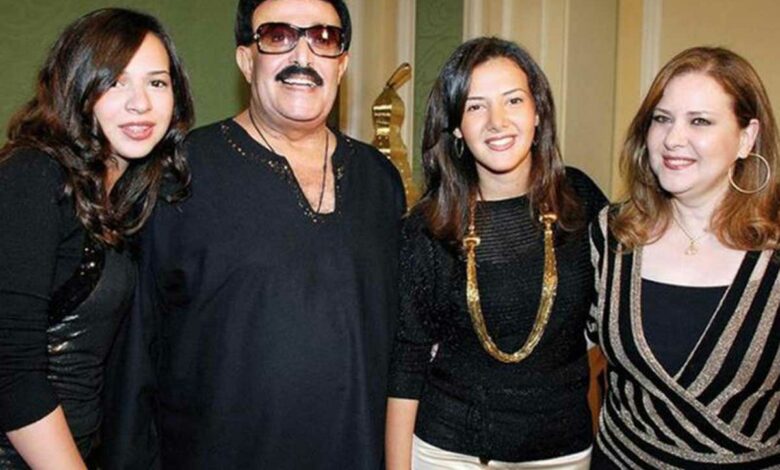 Actress Donia Samir Ghanem, the daughter of late Egyptian comedian Samir Ghanim, shared updates on her mother Dalal Abdel Aziz's health condition on Monday, stating that she was still in the Intensive Care Unit.
Ghanem on Instagram wrote that her mother is still unaware of her husband's death.
Member of the Syndicate of Actors Nihal Anbar has slammed rumors that Aziz had left the hospital, and asked that people for her health.
Journalist Rami Radwan announced in May that the family of his father-in-law did not tell Dalal of her husband's death out of fear for her health.
Abdel Aziz and Ghanem were admitted to the hospital due to severe COVID-19 infections, where Ghanem passed away.